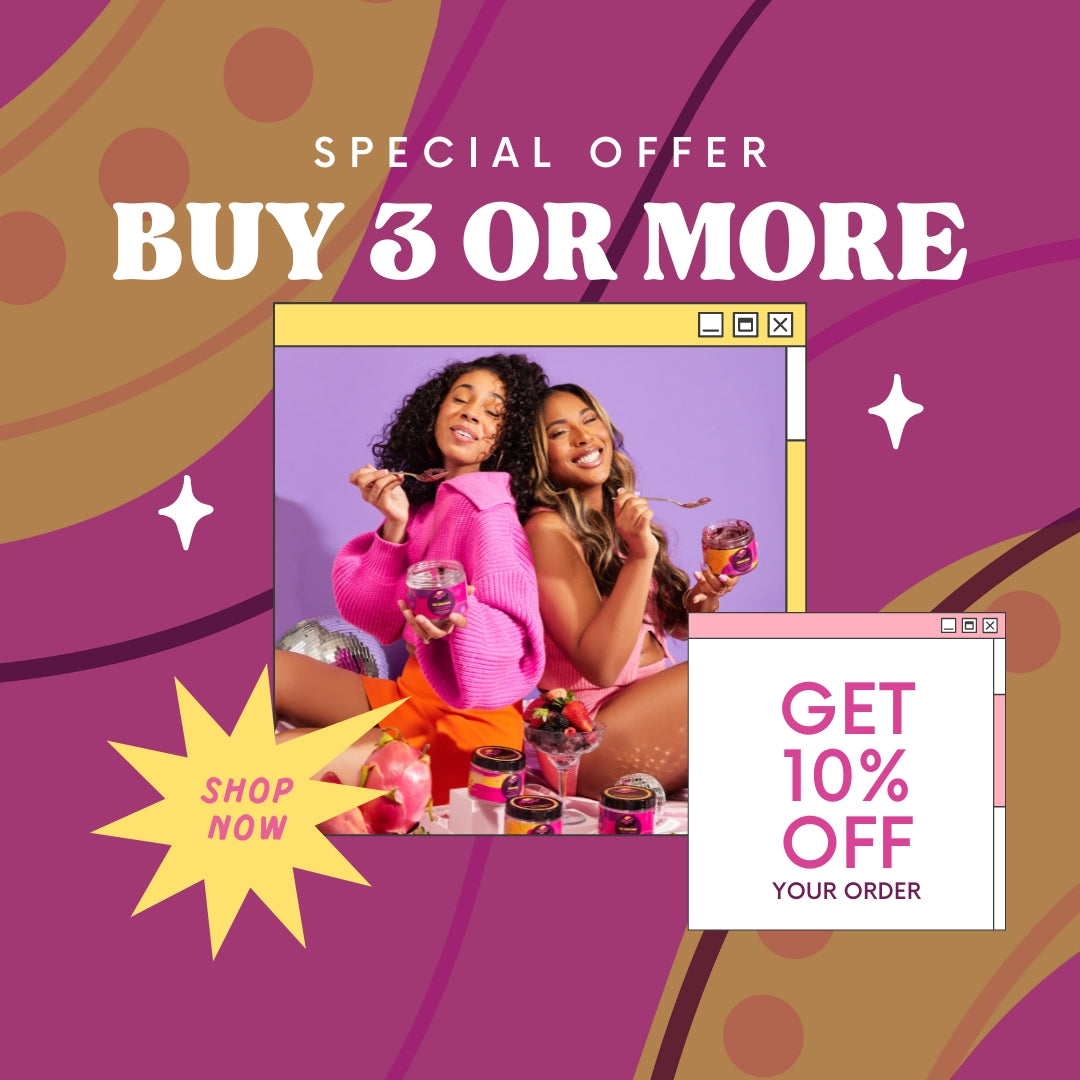 Buy 3 or more and SAVE!
Add three or more bowls to your shopping cart and save 10% off your order. Discount will automatically be applied at checkout. Enjoy!
Order
We feed the soul.
We create delicious and nutrition-packed Açai smoothie bowls for people looking for healthy alternatives that don't compromise taste.
Our Bowls
Peaches Bowl

Ingredients: Açai, caramelized peach chia seed pudding, honey roasted pecans, almond crumble, and topped with mango & raspberries. 

Order Now

Roses Bowl

Ingredients: Açai, rose water pink dragon fruit chia seed pudding, rose water infused strawberries, blackberries, raspberries, blueberries & coconut flakes.

Order Now

The Ladies Bowl

Ingredients: Açai, blue spirulina chia seed pudding, almond butter, vanilla greek yogurt, kiwi, papaya, mango & pomegranate.

Order Now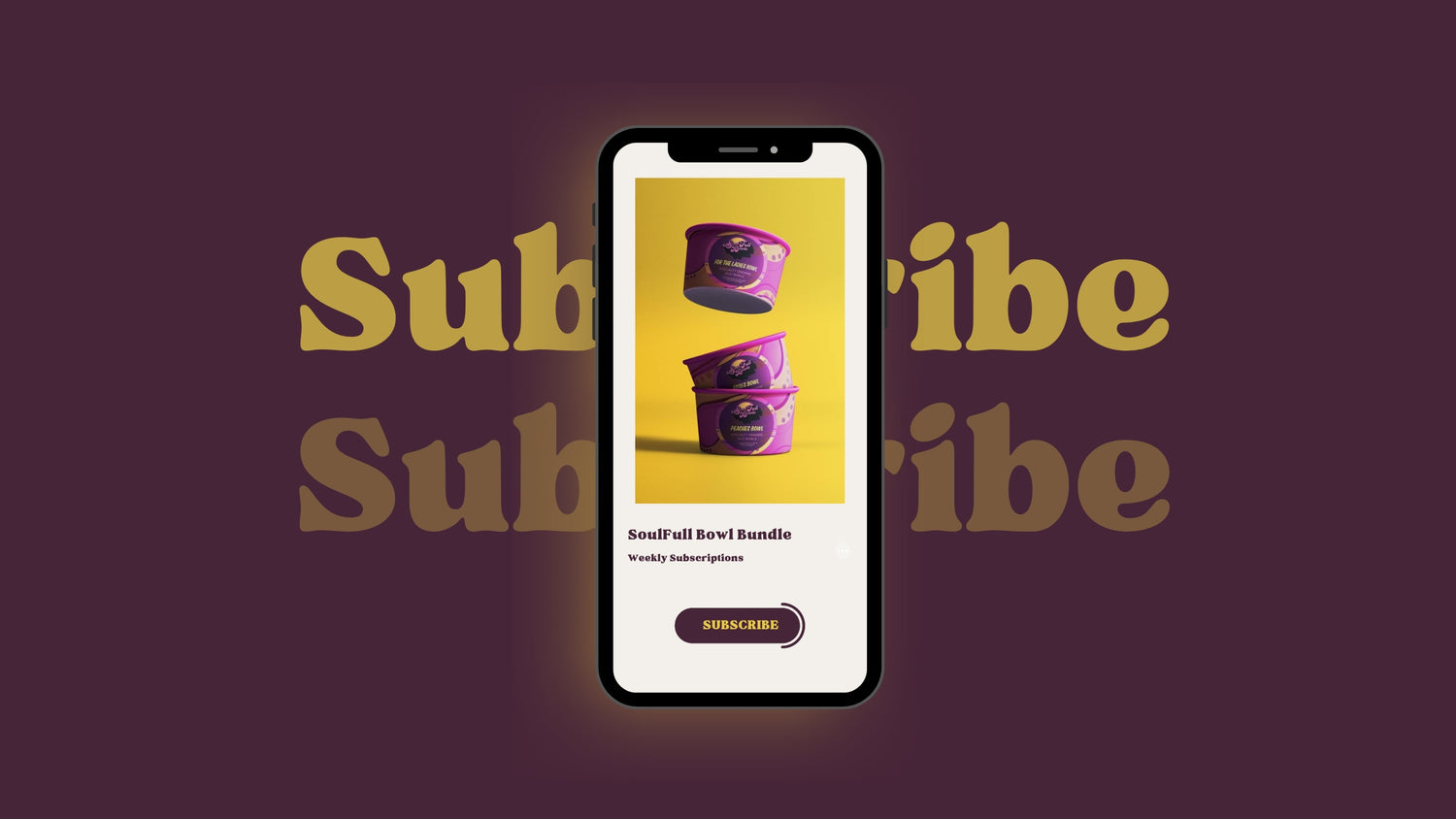 On-the-go? Subscribe!
We get it- you're busy! We're redefining Soul Food as both healthy AND delicious, all while fitting into your on-the-go lifestyle. Click the button below to check out our Build-A-Box subscription plans.
Subscriptions
Word on the street...
Roses Bowl

Peaches Bowl

The Ladies Bowl

Peaches Bowl

The Ladies Bowl

We'd Love to hear from you!

Thanks to everyone who has joined the Soul Full Bowls Family! We'd love to hear your feedback, click the link below and let us know which bowls you've tried and your thoughts.

Share Review